The Special Annual Meeting 2021 of the World Economic Forum will be in May, and one of the many topics to be discussed is the fantastic launch of the first flying taxi airport in the UK, due to be launched in November 2021.
Yes, this year.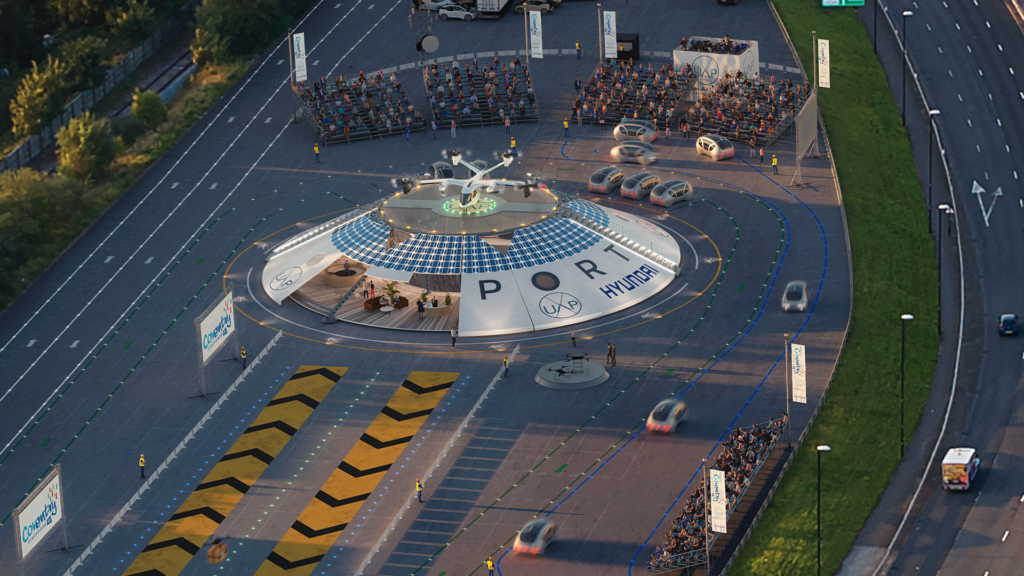 Currently being built in Coventry, dubbed 'Air-One', it is a showroom airport that will last a month, and it will be proof of the concept of zero-emissions for future travel. Flying cars, or eVTOLs (electric vertical takeoff and landing), are the direction that many companies take as a solution towards future private travel. The two biggest challenges are proving the viability of the market and decreasing the cost of ownership (fuel, repairs and maintenance, insurance, etc.) per mile. For comparison, at the start of 2020, Uber Air estimated that their eVTOL had a cost of $5.73; the current estimates of a standard automotive vehicle are about $0.59 per mile.
Nevertheless, the development of 'Air-One' by Hyundai Motor Group results from a vast collaboration of multiple UK government agencies, private-sector businesses and the aviation industry.
We may have overshot the 2015 deadline set by 'Back to the Future', but we are almost there!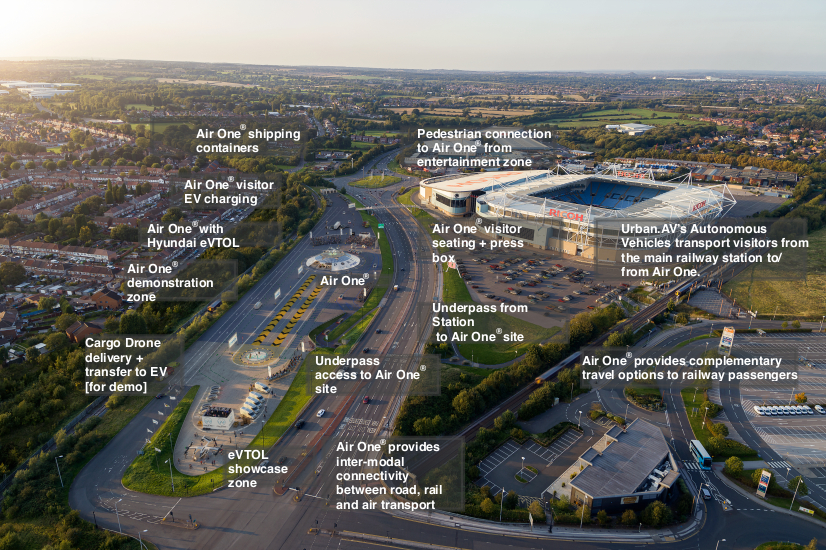 The Future of Automotive is Here & It Flies